After shutting it's borders for the best part of 2 years the news has FINALLY come that Australia will be opening for tourists again!
Australia Opens For Tourism From Feb 21st!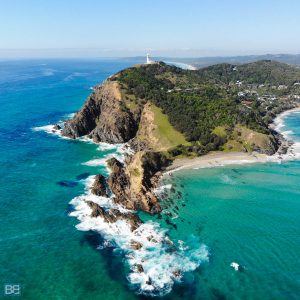 Yup, on 7th Feb, Prime Minister Scott Morrison announced that from Feb 21st 2022, international travellers could once again travel to, and around, Australia.
Australia has been slowly opening up again in the last few months, but this was previously restricted to Australia who have be stranded abroad during COVID, or select student and work visas.
But happy days, tourist visas will be accepted again from 21st Feb!
What Are The Restrictions?
Okay, so we all know travel isn't going to be as easy as it once was, so the border opening does come with some restrictions, as you had probably guessed, and you'll need the following:
Proof of vaccination
Completed an Australian Health Declaration online (at least 72 hours prior to flying)
Negative, pre departure COVID-19 test
A valid visa
You can view the full details on entry requirements for Australia on the official immigration website here.
State Restrictions
Even though Australia is opening up, there are still State rules and regulations travellers will still need to abide by – so make sure you keep up to date with the latest entry requirements and factor these things into your travel plans.
So Where Will You Be Travelling?
So if you're stoked to be heading to Australia again soon, make sure you check out all my Australia Guides for tips and reviews on what to see and do, and make sure you check out the crew at RTW Backpackers who can help you book everything from hostels to bus passes.